I got really busy over a "health scare" this weekend so I wasn't able to update my blog. Anyway, here are some snippets of news and not-so-news that I'm too lazy to translate or they are too short to post as one article. Collated from Nov 9th to 11th involved parties, are: Ninomiya Kazunari, Morimoto Ryutaro, KOKI, Jin Akanishi, Ohno Satoshi, and Imai Tsubasa.
As the old saying goes, "the good will always win" and more people voted that "Devil Nino" continuous to be the kind-hearted devil that he is.
Due to the popularity of Gomen ne Seishun's Mishima croquettes, which is sadly more famous than the drama, the said croquette will be on sale in Lawson stores.
Finally! Gomen ne Seishun's 5th episode managed to rise from 6.7% to 7.3%. Hoping it'll continue to increase.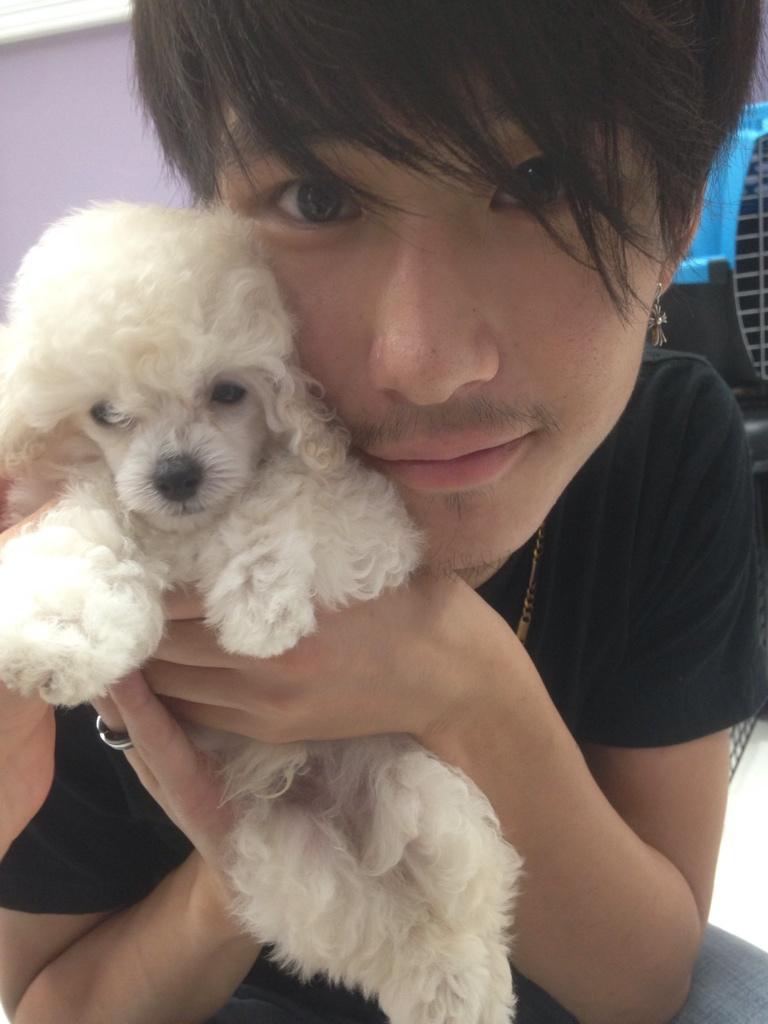 Former  HSJ member, Morimoto Ryutaro opens a twitter account and I'm following him. Does the twitter account signifies that he's really out in Johnny's? For those who are having suspicions if he is really the real thing, just check his posts.
More former Johnny's, KOKI's "INKT" managed to land within Top 30 of Oricon's daily since it's released last Nov 8th. Meanwhile, Jin Akanishi's "Mi Amor" drops at second spot as a new entry this week. Omedatou! 
Arashi's Ohno Satoshi and Miyazawa Rie are dating? No, they are not, he just gave her a fishing lecture.
Tackey&Tsubasa's Imai Tsubasa, who only got 7% of body fat, got hospitalized for constant dizziness. Get well soon!
That's all for now.