The days are getting colder and as much as I love this kind of weather, I need to watch-out for flu. Anyway, here are some snippets news and not-so-news that I'm too lazy to translate collated from Jan 13th to 17th. Involved parties, are: Okura Tadayoshi, Yokoyama Yu, Subaru Shibutani, NEWS, Ohno Satoshi, and Kamenashi Kazuya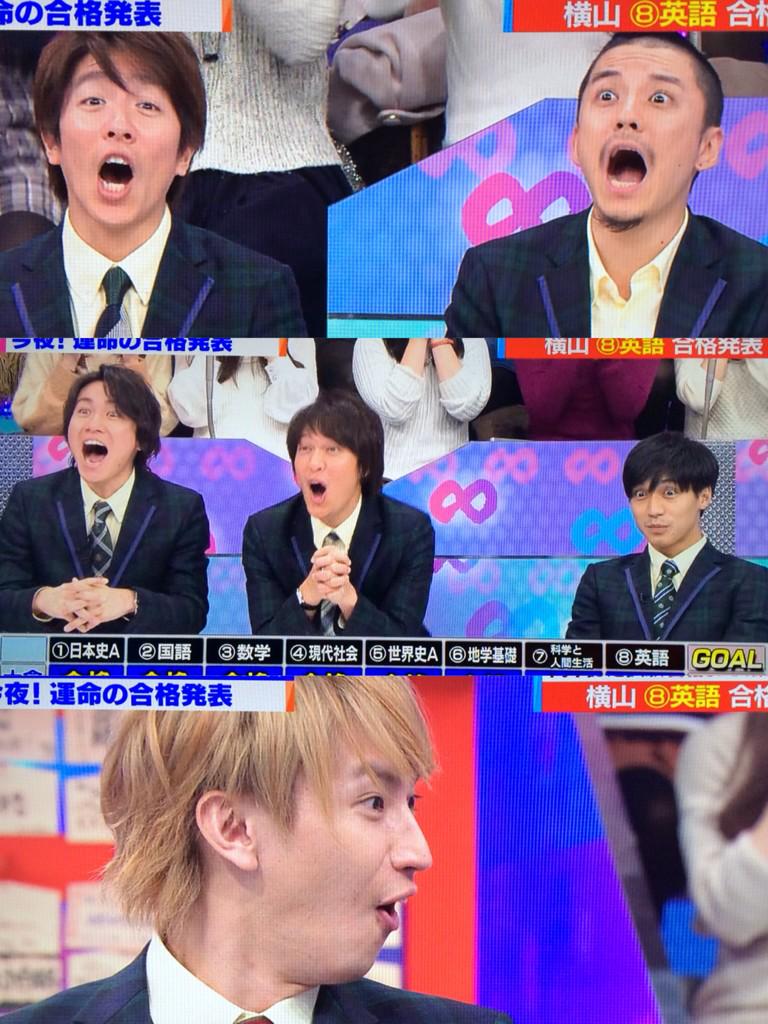 Now, you don't have to look that surprise. Congratulations to Okura Tadayoshi and Yokoyama Yu for passing and getting their High School Certificate. The two are extremely happy to pass and I'm sure that their tutors are happy and relieved as well.
Fellow Kanjani8 Subaru Shibutani will be in Rotterdam next week to attend Rotterdam International Film Festival (RIFF) where his debut movie, "Misono Universe" (La La La at Rock Bottom) will be shown. At iffr's website, Subaru is described as, "…part of the popular band Kanjani Eight, a kind of boy band, but then with members who really can sing and make music." Glad to know that the Dutch thinks that  Subaru and Kanjani8 can sing!
Arashi's Ohno Satoshi mentioned in his radio show, 「ARASHI DISCOVERY」, that he's thinking of taking English lessons. He wished that he studied English during his "coming of age" ceremony so he would be fluent by now. Hopefully, he'll be fluent with English by the time he's 40 aka "new adult".
After being colorful in "KAGUYA", NEWS decides to go mellow with their upcoming album and tour that will be called, "White". The album will be out on Feb 25th while 「NEWS LIVE TOUR 2015 White」will start on Mar 21st at Nagoya. More details of their album and tour, HERE.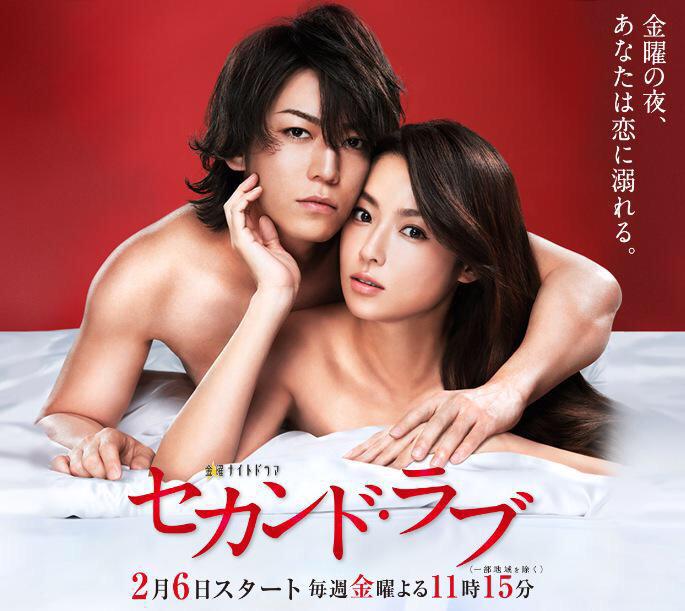 The poster for Kamenashi Kazuya's late night melodrama, "Second Love",  is out and I'm on the verge of suffering a heart attack if not, anemia from blood loss due to nosebleed. XD. I hope that the poster is not just teasing the fans but we can expect some real "adult dangerous love".
That's all for now, since grumpy cat is so popular, I'm leaving you with a grump Sho.