…or Johnny's who look good as a transvestite. Well, I think that the hallmark of being an idol is when you get to cross-dress. I mean, almost everyone in Johnny's have done it, Shingo looks effortless and Okura looks so pretty. Well, those are my favorites, how about the others?
Here are the results for Johnny's who look cute in cross-dressing Ranking TOP 4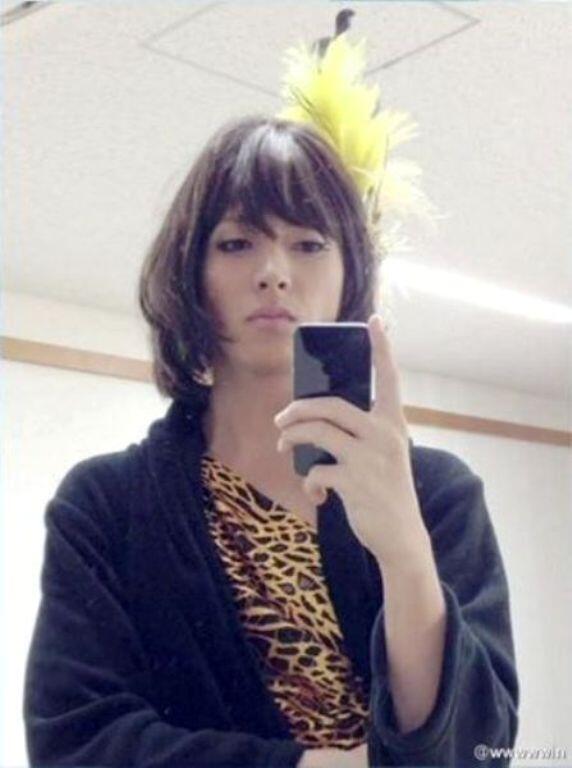 (c)钱钰 @Claire_0212
4) Yamashita Tomohisa aka Yamapi
(c)everydaytokimeki
3) Sakurai Sho (Arashi)
2) Yamada Ryosuke (Hey!Say!JUMP)
Tegoshi Yuya (NEWS)
I guess we all agree on the first place!
*Body shape has nothing to do with this ranking.
via MyNavi